Shandong TIMES New Era Robotics CO.,Ltd.
Robot controller, displacement system, industrial robot, supporting power supply, integrated comprehensive solution
在线咨询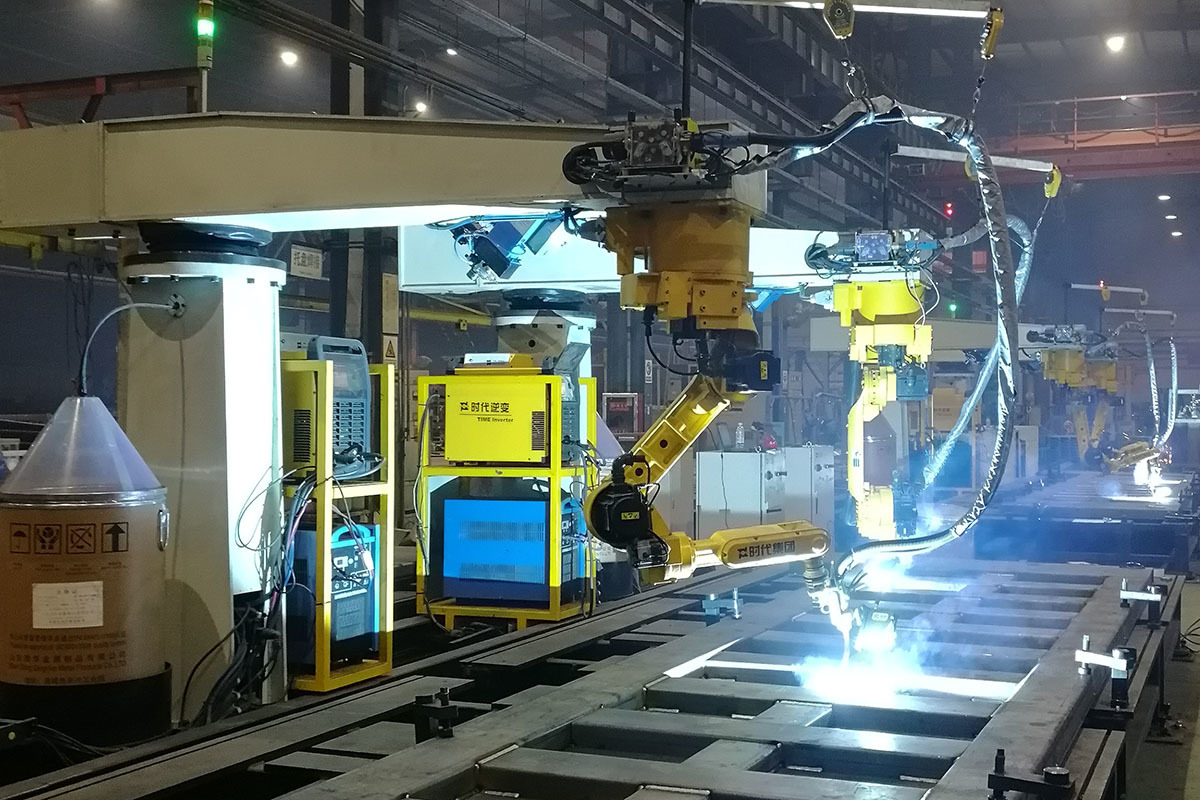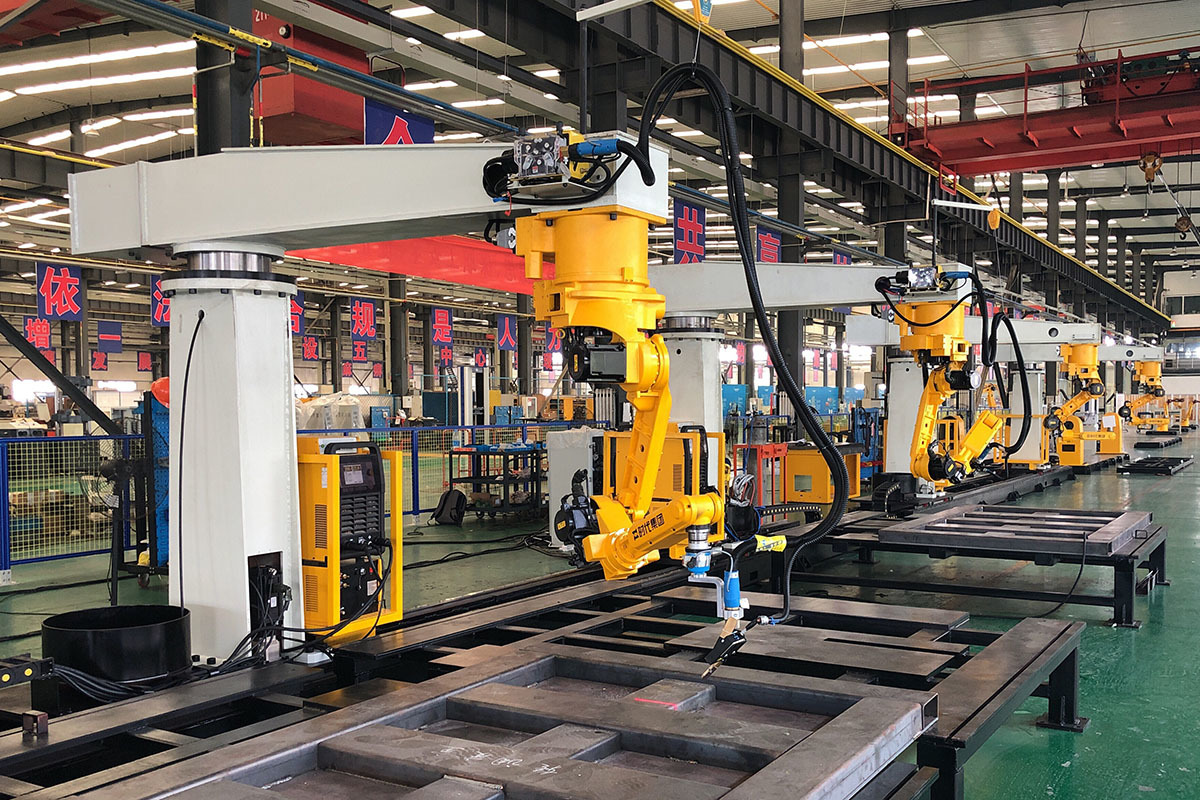 Shandong times new era robot Co., Ltd. is a wholly-owned subsidiary of times group, which was registered by times group in Jinan high tech Development Zone, Shandong Province.
Founded in October 1984, times group company adheres to the development tenet of "self design, collaborative work and creation of excellence", always adheres to the product development goal of "first-class in China, advanced in the world", "not seeking the only, but the first", and the quality policy of "outstanding high-tech products, reassuring quality and satisfactory service". After 30 years of unremitting efforts, it has now developed into a company with assets of several billion yuan There are 8 holding companies and more than 30 sales subsidiaries and offices, with nearly 1600 employees. The products are high-tech industrial economic entities in the fields of industrial robots, testing instruments, welding equipment and testing machines. There are national level technology centers and enterprise post doctoral mobile stations. The company passed the ISO9001 quality system certification in 1995, and is the first enterprise in China's welding industry to pass the certification. In addition, in 2008, the company obtained the certification of environmental management system (ISO14001:2004) and occupational health and safety management system (OHSMS 18001:2001).
In order to promote the development of intelligent equipment in China, times group has vigorously developed the industrial robot industry. Specialization, complete sets and automation are our business strategy. High technology, high security and high reliability are our commitment to users. After many years of development, we have mastered the key technologies of core components such as robot controller and sensor, and continue to carry out research on the core technologies of new generation robots such as intelligent interaction and cooperative operation.
Unique and professional controllers, high-quality serial bodies, complete sets of automation equipment and fast and high-quality service system are the core competitiveness of the robot industry in the era. Era industrial robots have controllers with completely independent intellectual property rights; Relying on the company's strong processing and testing capabilities in precision machining, heat treatment, casting, etc., the robot body is calibrated by the advanced robot calibration and calibration system, which ensures the high quality, high accuracy and high reliability of the robot body, and continuously launches a series of industrial robot bodies; Times group has more than 20 years of welding equipment and welding technology, and more than 50 years of manufacturing and process accumulation of testing machines and testing equipment. It integrates with the deep technology of times industrial robots, and can meet the needs of users for complete sets of automation equipment in the fields of welding, loading and unloading and stacking; The times group has a service system throughout the country, and can provide customers with fast and high-quality service responses in terms of technical solution provision, equipment delivery, after-sales service, etc.
"Era robot, create a Chinese brand", era company will keep pace with the times and make unremitting efforts for China's industrial robot brand to go global.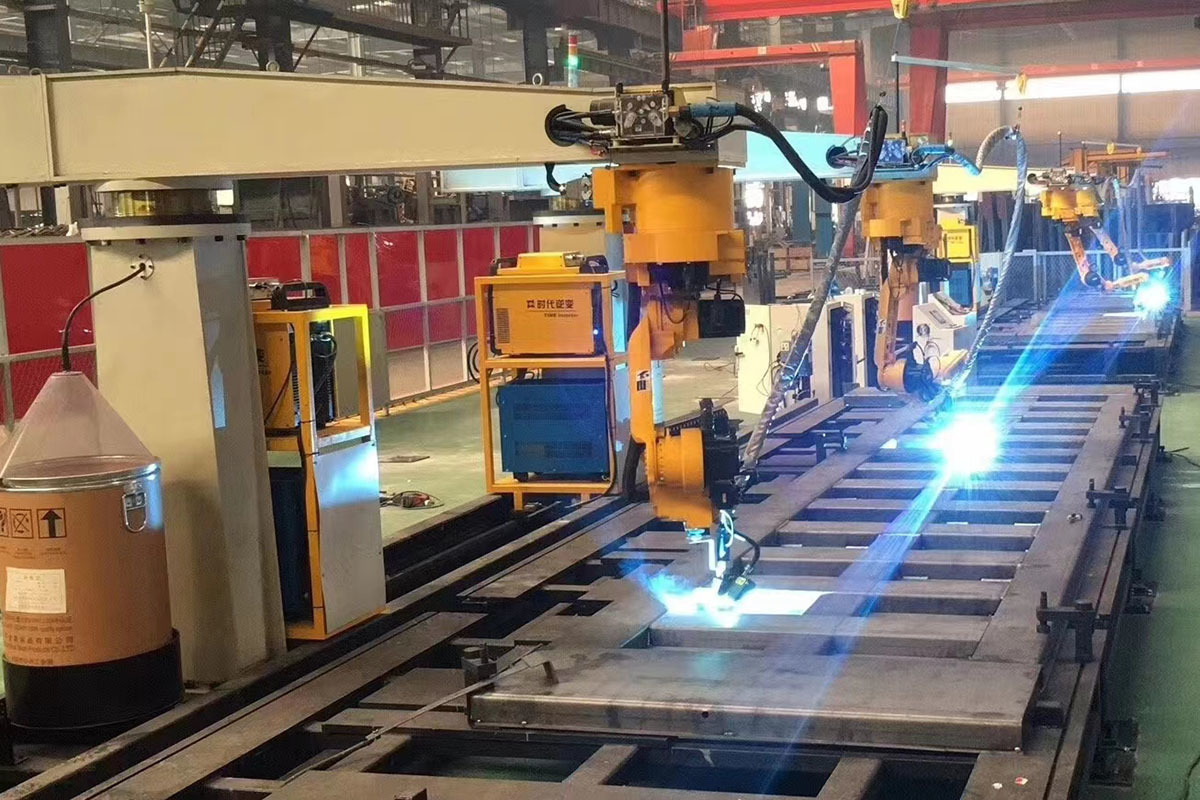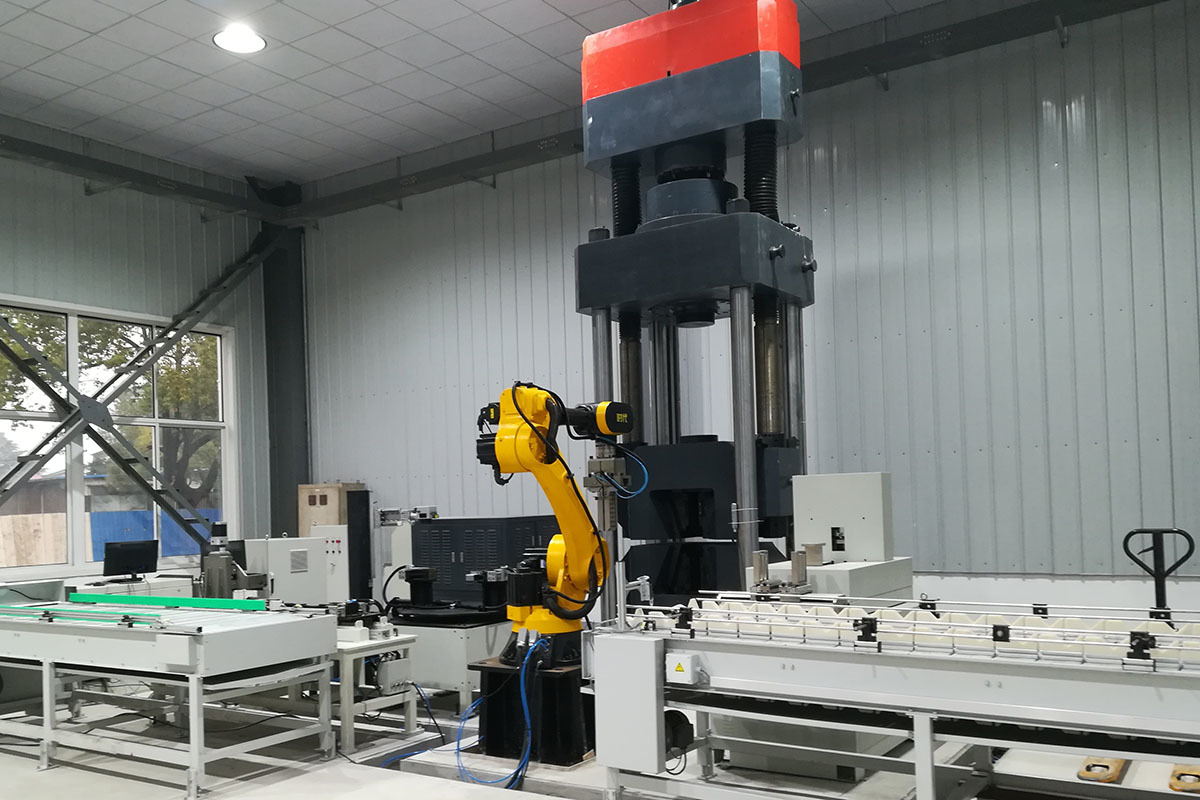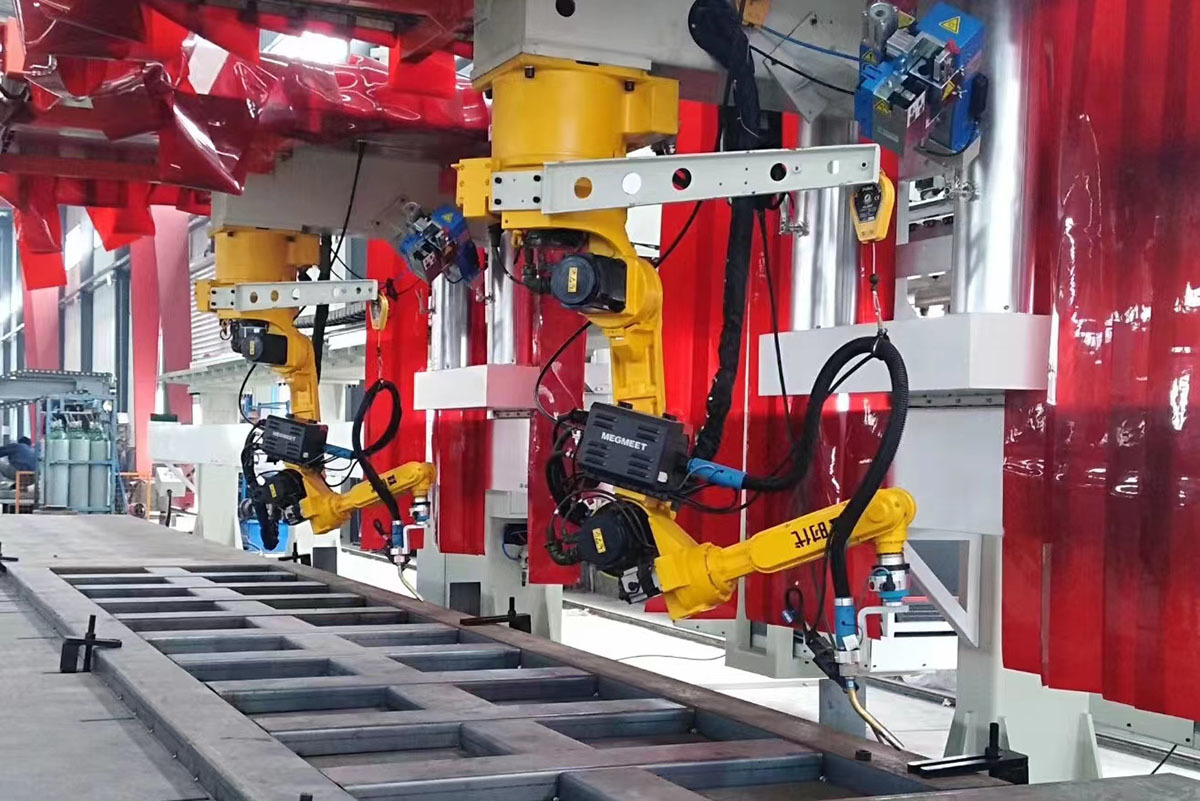 Four series: displacement series, industrial robots, process software, supporting power supply
We could not find any corresponding parameters, please add them to the properties table