Beijing TIME Technology CO.,Ltd.
Inverter welding machine, complete welding equipment, automatic welding and cutting equipment, arc welding robot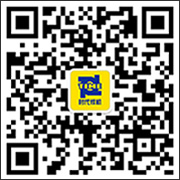 在线咨询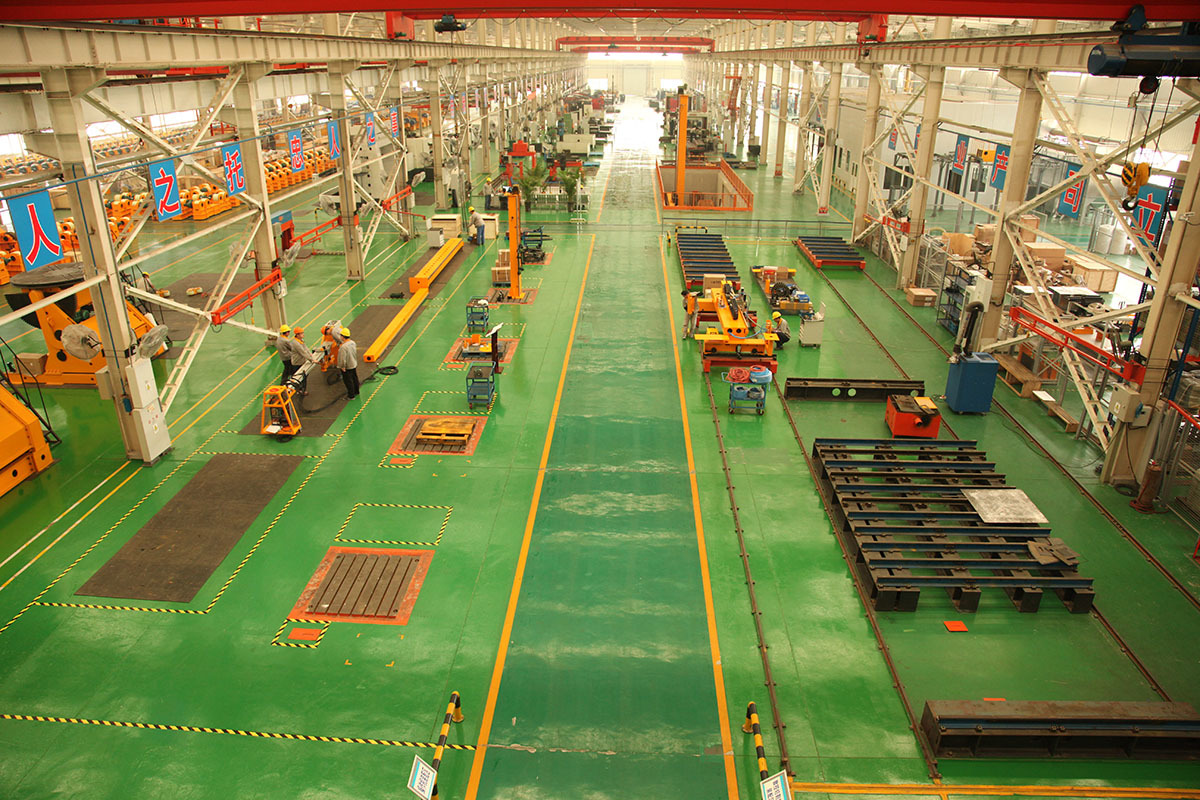 Beijing Time Technologies Co., Ltd was established in 2001. It was a new company initiated by TIME Group with cooperation with Tsinghua unisplendour, Lenovo Group, Daheng Group, Stone Group and other companies, mainly engaged in development, production and sale of the inverter welder, large welding equipments, welding machine for special purpose, CNC cutting machines and arc welding robots. On March 31, 2006, Beijing Time Technologies Co., Ltd was listed on the Shenzhen Stock Exchange through agency share transfer system, which is the first listed company among the welder manufacturing industry in China. On October 26, 2006, Beijing Time initiated Third Market financing for implementation of target placement, providing better opportunities and conditions for rapid development of the company.
TIME Group Inc. adheres to the key principle "Technology, Industry and export are the lifeblood of TIME Group Inc." the State Secretary. Through development for many years, the company has formed a set of strict management system for technological development, products manufacturing, quality control, financial operation, marketing and customer service.
At present, our welding machines passed the national "3C" certification and named "Beijing Famous Brand" for four consecutive years. In 1995, we passed the ISO9001 quality system certification. In 2008, we passed Environmental Management System (ISO14001:2004) and Occupational Health and Safety Management System (OHSMS18001:2001) certification. Therefore TIME Group Inc. becomes the first corporation in welder manufacturing industry in China who had passed the certification of above management systems. Among the welder enterprises in China, TIME Group Inc. is the only one who established the mobile postdoctoral center. There are more than 40 sale and service subsidiaries, sales and service network all over the country.
TIME Group Inc. started development, production and sales of IGBT inverter welder in 1993. Now all our produces are IGBT inverter welders. Adhere to the product development objective of "Domestic first-class, advanced in the world, seeking the first instead of the only" and along the development route of constantly digital, green, automation and innovative, TIME Group Inc. provides high-quality perfect welders to the society. Currently the IGBT inverter welders of TIME Group Inc. ranks for the first of domestic total sales. TIME Group Inc. has become the largest inverter welder R&D, manufacturing and sales enterprises for many years. There are over ten series and more than 70 kinds of welding machines. In 2003, TIME Group Inc. adopted digital DSP technology in the field of domestic welders, occupying the commanding heights of domestic welding technology. In October 2007, we formed the Jinan Times New ERA Technology Co., Ltd, which is now a wholly owned subsidiary of TIME Group Inc., mainly engaged in the development, production and sales of large welding equipment, special welders, CNC cutting machine. The large welding equipment of TIME Group Inc. has been widely used in wind power, boilers, pressure vessels and other industries. In 2013, our third generation TD series digital welders were pushed to the market by batch, occupying the commanding heights of the domestic digital welders.
In 2009, we invested several hundred million RMB in Jinan Hi-tech Development Zone for hundreds of acres of land for construction of the world's most advanced welder manufacturing base with annual output of 300,000 units. The base was officially put into production in 2013. After continuous exploration and research, the TIME welding robots went debut in 2010 Essen Welding Show, which got the market and user's attention at once. With years of experience in manufacturing of welders and auxiliary machinery, the reliability, integration capabilities of our robots and spare parts supply can be effectively guaranteed. TIME welder robots are perfect combination of sophisticated welding skills and efficient automation. In the same year, we promoted the development of civil welder market, introducing a full line of light and durable small welders, which reinforces TIME brand position in the field of civilian welder, broadening the application of TIME products.
Under the quality policy of "outstanding high-tech products, high quality, customer satisfaction," our welders provide a guarantee in electricity, water, shipbuilding, metallurgy, chemical industry, bridges, oil and gas, installation and many other construction industry, and were widely used in the "Three Gorges Project", " South-to-North Water Transfer Project", "Olympic Venue Construction" and other key projects. Benefiting from high technology and competition compared with similar foreign products, our welder have been exported to over 40 countries such as Russia, Netherlands, Australia, Thailand, Malaysia, Brazil, South Africa, Israel, India and so on since 2003.
Wind power generation, boiler and pressure vessel, railway rolling stock, automobile industry, water conservancy and hydropower industry, power construction industry, vocational school (training base), machinery manufacturing, air separation equipment, bicycle, petrochemical industry, long-distance transmission pipeline, metallurgy industry, steel structure industry, shipbuilding industry
Manual DC arc welding machine series, DC argon arc welding machine series, pulse argon arc welding machine series, gas shielded welding machine series, pulse gas shielded welding machine series, AC / DC square wave welding machine series, automatic submerged arc welding machine series, air plasma cutting machine series, flux cored self shielded welding machine series, CNC cutting machine series, welding center equipment series, automatic seam welding machine series, steel structure industry special equipment series, open arc surfacing equipment series Electrical product series.
We could not find any corresponding parameters, please add them to the properties table